Ending Illustrations
*Note* These artworks are from the ending sequence of Cave Story. Many of these images will contain spoilers, so it is advised to view them only after finishing the game.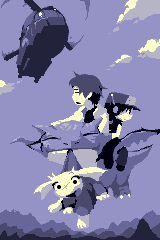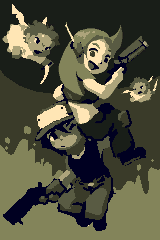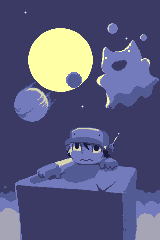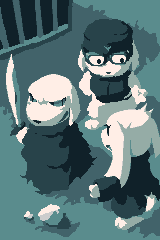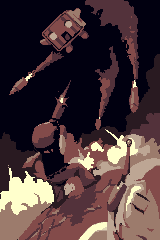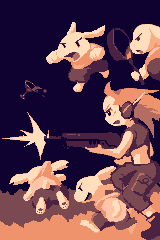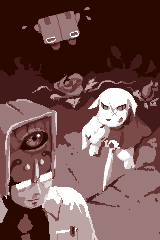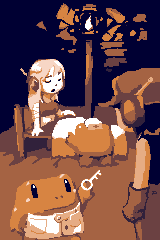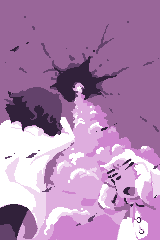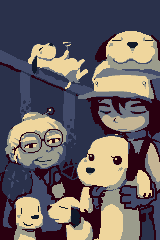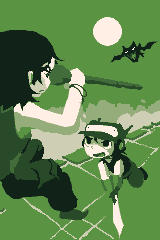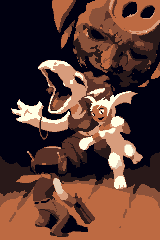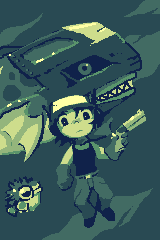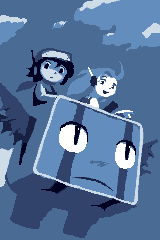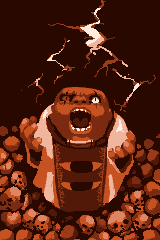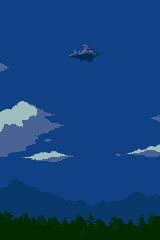 Extra Ending Illustrations
In Cave Story+ and other commercial Cave Story releases extra ending illustrations were added for finishing the game with the Mimiga Mask.