Aug 9, 2015 at 4:23 AM

Bobomb says: "I need a hug!"
Join Date: Oct 7, 2011
Location: elsewhere
Posts: 751
Age: 20

A high(er)-res game that you play on your personal computer device?!?
This is a newly updated version of the mid-2015 project I made, video game.
There are a ton of new things to check out, and older speedruns are (mostly) compatible.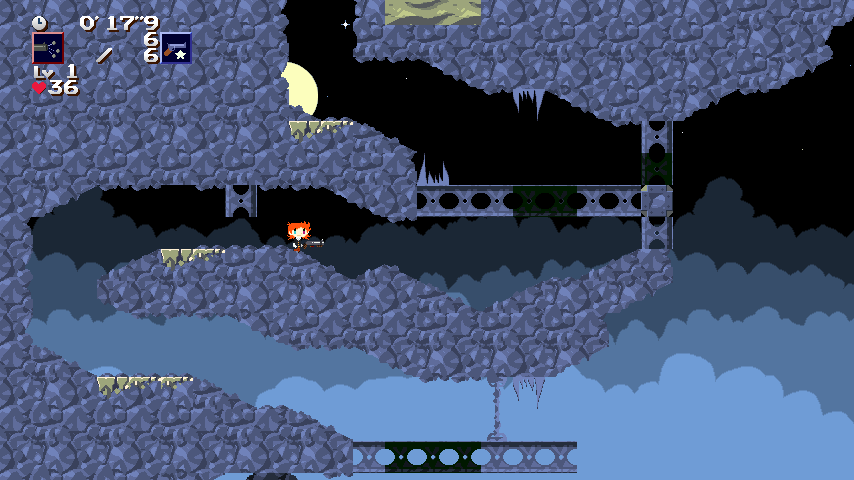 Time Attack High Score:
1'11"0 (RareBeeph)
Shotgun Challenge High Score:
1'17"6 (RareBeeph)
Hard Mode High Score:
1'18"4 (RareBeeph)
Download:
video game deluxe v2.4
Soundtrack:
MP3
|
FLAC
|
YouTube

This is a VIDEO GAME that you can PLAY on your COMPUTER?!?
You can press certain keys on your keyboard and ACTIONS will happen ONSCREEN!
How exciting!
This is a
completed mod.
Screenshots: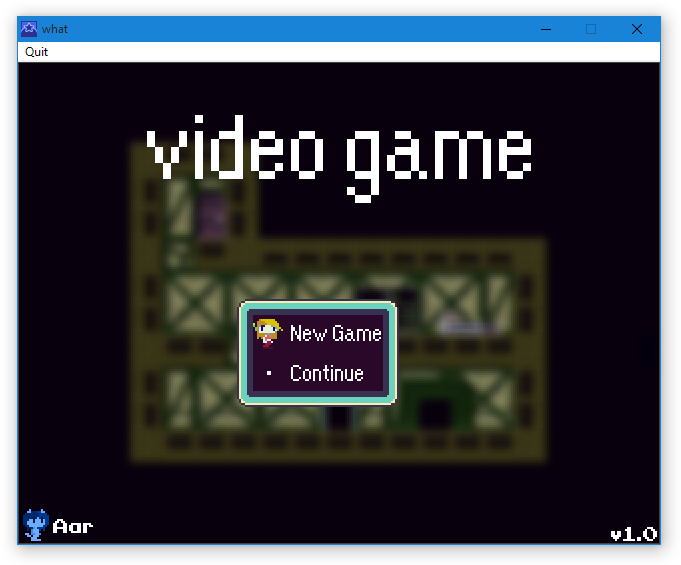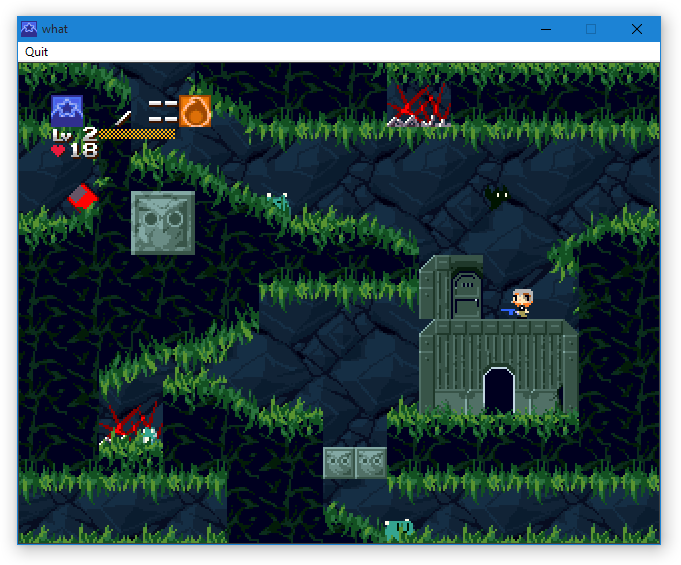 HIGH SCORE
v1.5 (hopefully final)
Download from main site
Mods:
Donate
Please notify me of any bugs, glitches, or nitpicks. I worked very hard on this mod, and I want to make sure this is as enjoyable as possible.
Last edited: