Jan 10, 2011 at 3:47 AM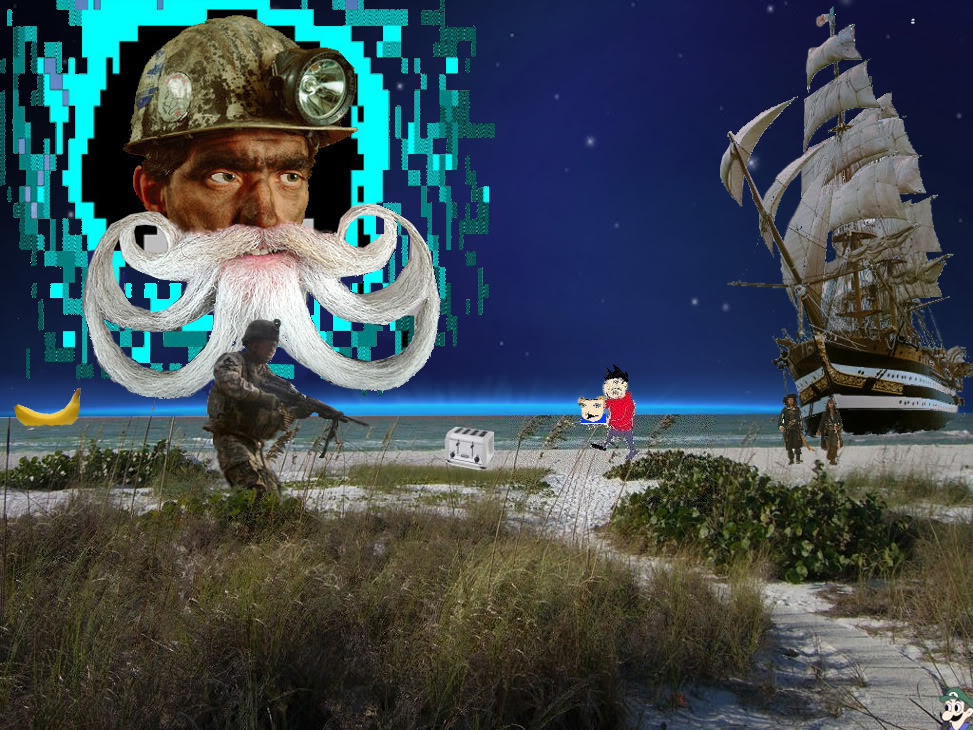 A little forum game that was invented back on the Wiremod.com forums. I post an image which has been shopped, then someone shops that image, then someone shops
that
image etc...
Rules:
You cannot remove a previous modification. You can
modify
someone else's addition, but you can't completely cover it up.
If the image is getting too cluttered, find a new host image (high-rez enough that we have room to work) and shop the previous image into it.
No JPEGs. PNGs FTW.
No pr0n. Normally this would go without saying, but this is the CSTS forum...
You may want to post a post reserving a post for your image if you're going to make one. Oftentimes two people will end up working on an image at the same time and it gets messy.
Anyway, let's start off with a forum-relevant image: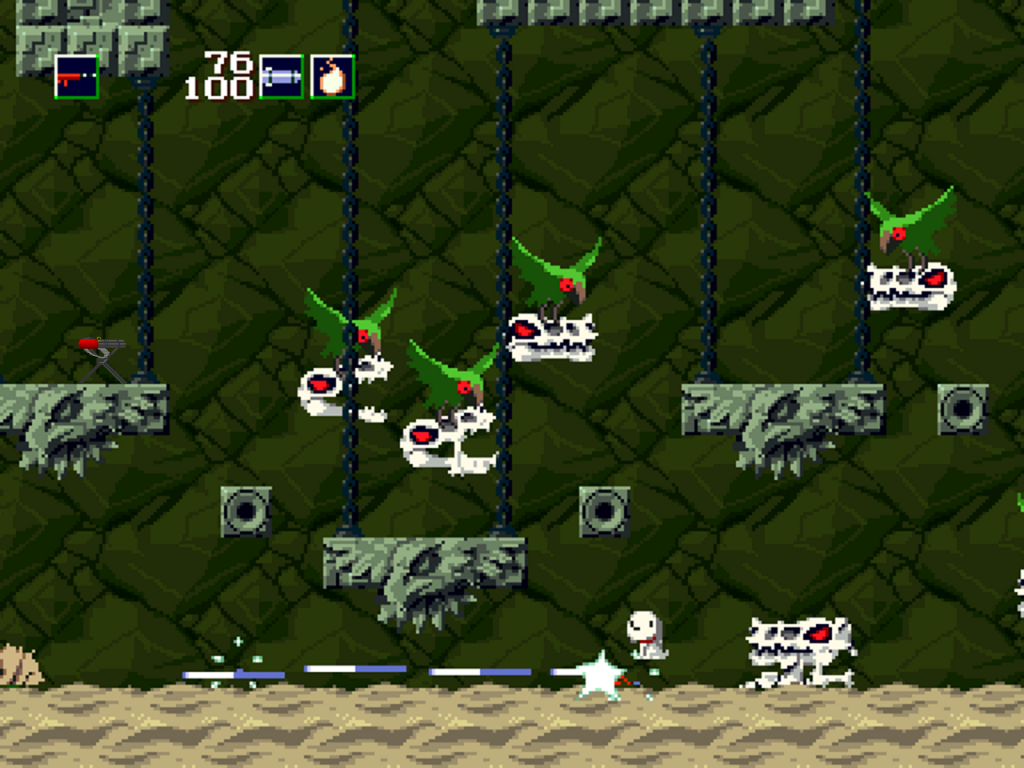 THAT QUOTE'S A SPAH