Jul 17, 2017 at 6:14 AM
I'm going to be flat out honest, this mod is a bit too empty in some parts.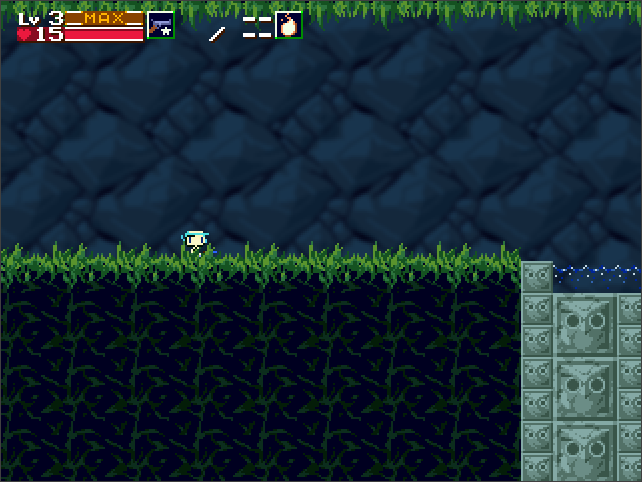 And it's a rather too easy, and some parts being a waste of your time than giving you a proper challenge.
Obvious Life Capsules, OP Bubbler (not Bubbline), and Undertale reference aside, and the fact that it was built off of Cave Story X, this mod isn't too interesting to make a challenge mod out of.