May 19, 2016 at 6:30 PM
Hey, remember that one horrible mod I made back in December 2014? Well, I decided to bring it back and make it less shitty and less infested with memes, and extend it into what would've been the planned sequel.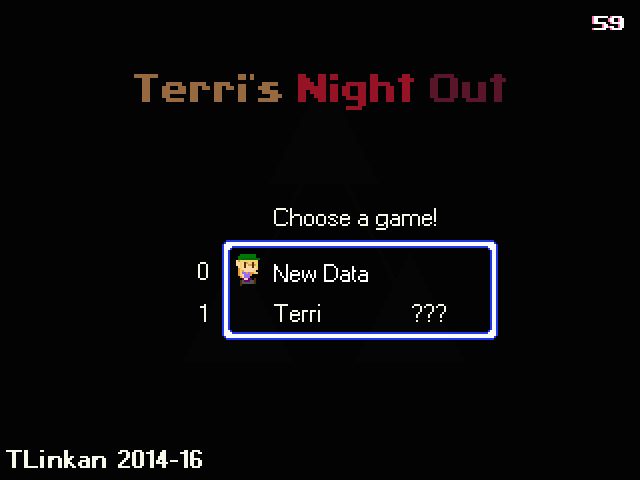 (9/24) Happy birthday, Terri!
Screenshots: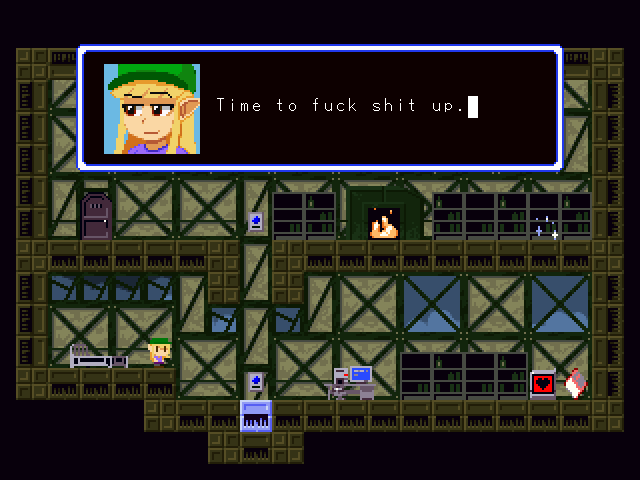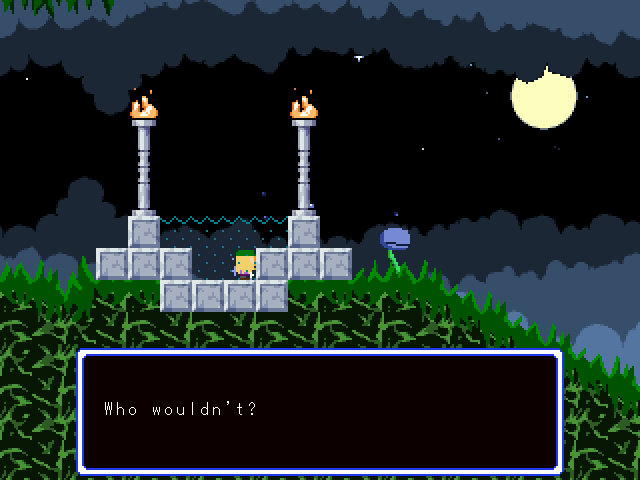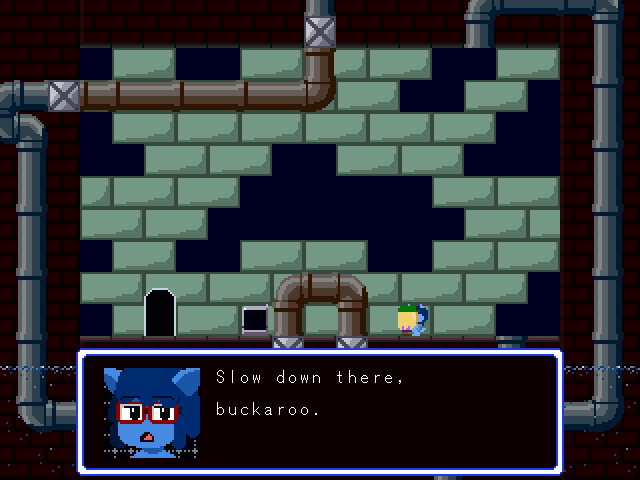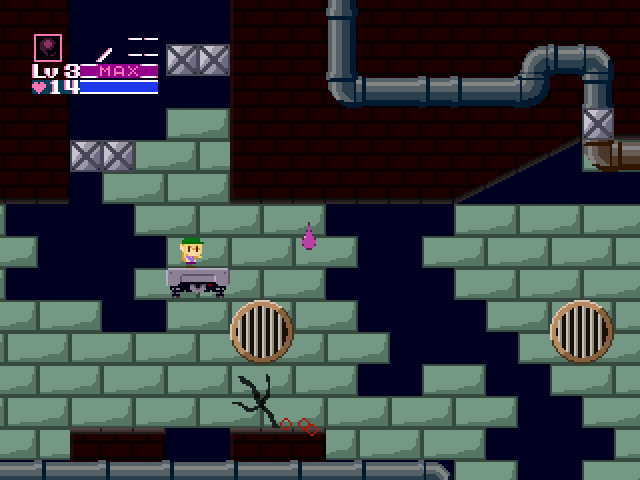 BUG FIXES:
Demo 2:
- Fixed room data and tileset data for the Sewer Level. How that bug happened, I have no idea.
- Fixed oversight on flag in the Sewer Boss room.
(5/19/2016: Added Flag 0431 trigger to all Saarve points!)
Additional credits:
Character sprites: Aar, JonSpider
Facepic enhancements: JonSpider
MM&B Boss (Alt) ORG by Tpcool
Owners of hacks are listed in the given text file
Music subject to change:
Title music
Indoors music
Sewer Level music (it currently plays the Labyrinth music)
NOTE:
Saves from V0.21 are compatible with V0.22!
Download here!
Mirror 1
Mirror 2
Last edited: