Apr 1, 2014 at 1:34 AM
leader of the meme team feat. tom, snaf and polad

"The Ultimate Sword of Extraordinary Magnitude"
Join Date: Jan 24, 2014
Location: Polar✪
Posts: 298
DOWNLOADDDDD
(V2.7)
Screenshots...???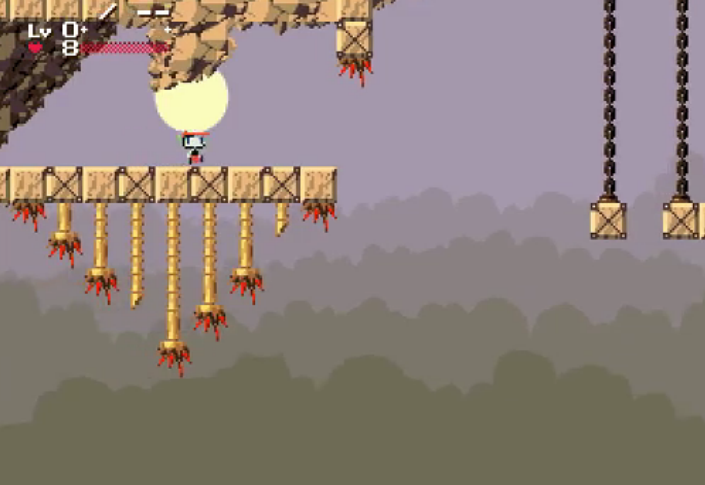 Taken from HyMyNameIsMatt's Stream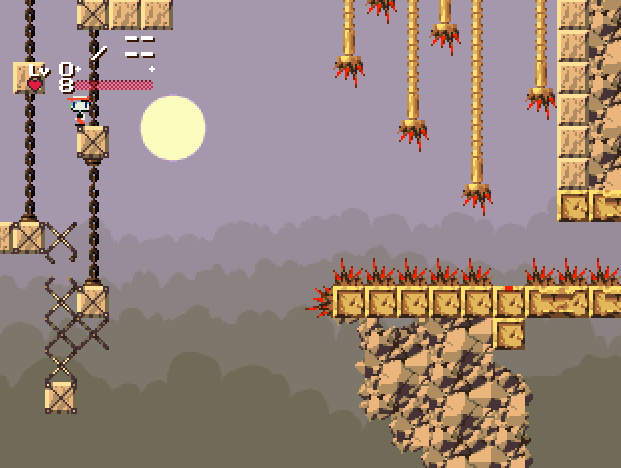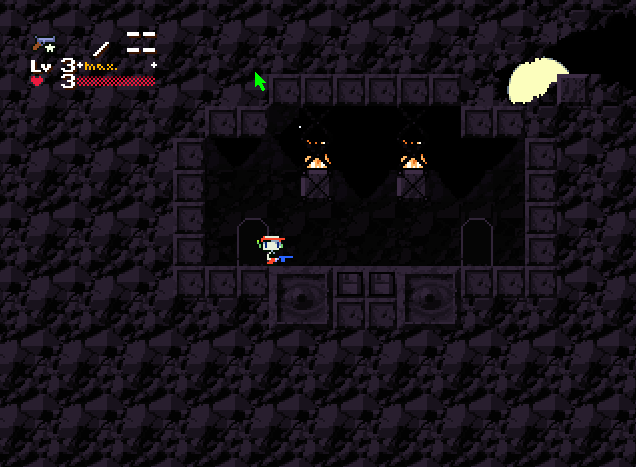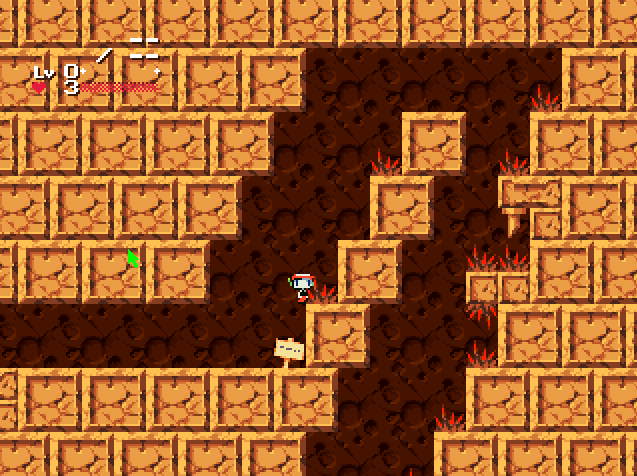 ALSO IF THERE ARE FLAWS IN THE GAME
TELL ME SO I CAN FIX THEM
Also, a note: This was made for a contest. That contest had a deadline.
That's not an excuse to deflect criticism (I'm still actively trying to fix the mistakes made in the process of
rushing it out the door), but I feel like it's worth mentioning anyway.​
Version History
v1
---
Mod Uploaded

v2
---
Replaced shitty ending sequence with a (temporary?) new one to hopefully improve the quality of the mod somewhat.
Added more savepoints.
Added Autosaving for (Most) Life Capsules

v2.3
---
Fixed being stuck at certain Life Capsule Spawns
Added H/V Triggers to (hopefully) re-orient the Camera properly.

v2.6
---
Added Matt's improved Moonlit Castle tiles.

v2.65
---
Made the Final Room less of a clusterfuck.

v2.7
---
Made backtracking to the start not IMPOSSIBLE with the Booster 0.8
Removed Deleet's near final boss.
When updating the mod: Copy over your profile.dat from your existing file into the new folder.
Custom music by Tpcool and Random-StoryKeeper
Custom tile edits by Matt
Playtested by Matt and JonSpider
Beta/Released Versions Streamed by Matt and JonSpider (Thanks for pointing out bugs and flaws!)


JonSpider has edited the mod to include Jenn from Jenn's Journey! (Although the mod is running an outdated version)
The Contest this was made for.