Nov 21, 2015 at 12:59 AM

"Fresh from the Bakery"
Join Date: Nov 21, 2015
Location:
Posts: 4
Age: 24
Hello, i would like disclose my "joke game" made by Game Maker, if don't break the rules.
The game consist in a maze top view where you need capture 6 keys, escape of the skeletons and ghosts and go to the door.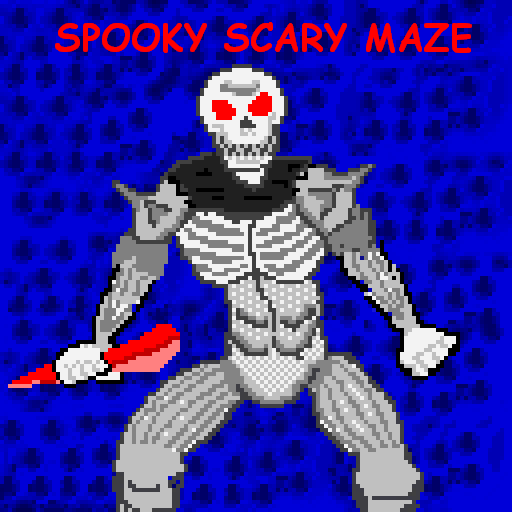 Gameplay: (have spoiler)
Download link:
http://gamejolt.com/games/spooky-scary-maze/108809
Please rate!