Oct 8, 2014 at 6:50 PM
gigantic immortal dog...?

"That dog!"
Join Date: Apr 18, 2006
Location: Forever wandering the tower...!
Posts: 1728
Just noticed today that Saira is free on Nifflas' website.
Nifflas, not to be confused with Nicalis, made games like Kyntt, Kyntt Underground, NightSky,
Within a Deep Forest (I liked this one)
, etc.
Saira is a planet exploring light puzzle platformer with some nice tunes. It's pretty short, and the puzzles are varied and pretty good. I recommend checking it out when you want something a little different than the norm. Free isn't a bad price after all.
http://nifflas.ni2.se/?page=Saira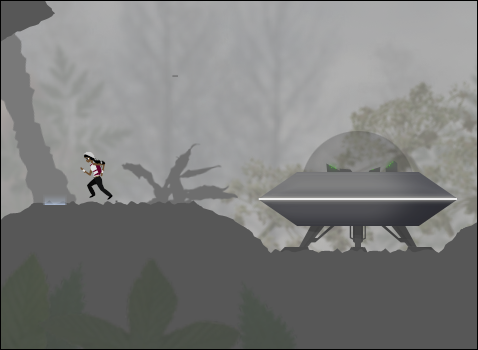 Saira is now free!

I have however not yet made a build without the serial protection. Start the Settings tool and enter the serial 00000377 to unlock the full version.
https://www.youtube.com/watch?v=_WmPoFCs9iY