Feb 18, 2015 at 5:37 AM

"All your forum are belong to us!"
Join Date: Apr 6, 2014
Location: a bathroom
Posts: 621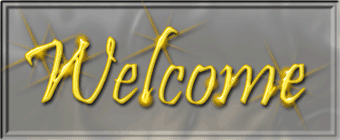 Have you ever wanted to get some sick art from cool guys on the INTERNET?


Like these guys?


Well, set your

s off cause THIS THREAD has got a deal for YOU, homie!

This is the place where you can request some cool dudes to do art for you!



Here's how this is gonna work:

You request something! As long as it isn't hella complex, you're cool, dude!


An artist comes along, sees your requests, and hits you up sayin' that they're doin' your request!


Once they're done, they post it here and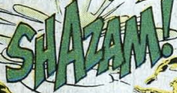 Seems easy, right? It is!
It's even

!
Even the dudes from Canada are shreddin' it!


Now go out and shred the Forum-tubes with your requests! B)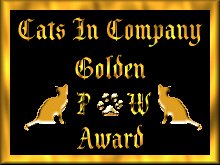 ​