Dec 25, 2013 at 12:03 AM
Forum Moderator

"Life begins and ends with Nu."
Join Date: May 28, 2008
Location: PMMM MMO
Posts: 3712
Age: 27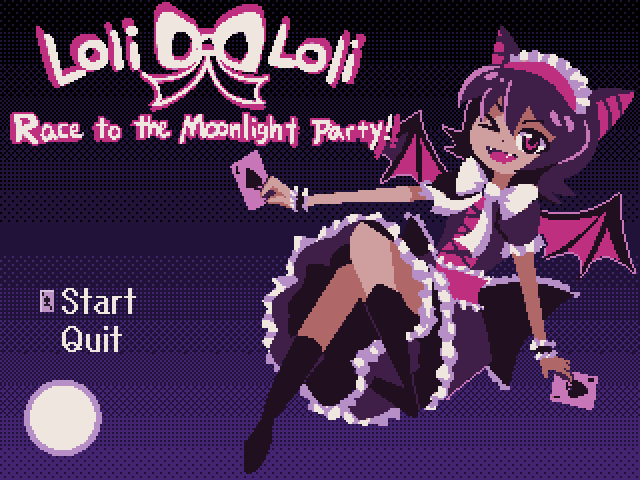 So this is a little secret project I've been working on for the past 2 weeks. It's a small touhou-inspired danmaku game. The character art was done by whitepool, because I'm still not very good at drawing (and for other reasons).
You can download it
here
.
Also
here's a version for Linux (64-bit)
. It uses SDL 1.2 and the SDL_mixer and SDL_ttf libraries.
More screenies in the spoiler tags below: