Feb 17, 2014 at 4:10 PM

"It's dangerous to go alone!"
Join Date: Feb 17, 2014
Location: The Soul of the Universe
Posts: 36
Age: 21
NEW PROGRAMMER! ARCHGODALCHEMIST JOINS THE TEAM!
CONCEPT
Journey of the Explorer/Ekusupurora no Tabi is an indie game with graphics and play greatly derived from Cave Story. This game is being completely developed by myself,
BioHazardEmpire
, and
archgodAlchemist
with me creating concepts, graphics, and music, and them programming it all.
The game takes place within a tremendous floating machine called "The Weapon". The basis of the game is to obtain the 4 keys to enter the Shaded Tower at the top of the weapon, in order to destroy the master of the weapon, "Noize". The inside of the weapon contains 15 different environments from several different planets, with 4 seperate species (all of which are at war).
The game will be released in 2 languages, English and Japanese.
PLANNED FEATURES
Player gender select (Male-Echo/Hibiki/響) (Female-Harmony/Honoka/和花)
Cave Story Easter Eggs
Challenge Dungeon
5 Possible Endings (Terrible, Bad, Normal, Great, Best)
POSSIBLE FEATURES
Music style select (Chiptune, 16-bit, Realistic)
Post-Game Boss Gauntlet Feature
General Post-Game
Difficulty Options (Wimpy, Normal, Epic, Legendary (With bonus item when beat on Legendary))
Alternate Stage Designs (For those who want even more of a challenge)
PROGRESS
Although we do not have a functioning build yet, we have been able to create a few pieces, like the title screen: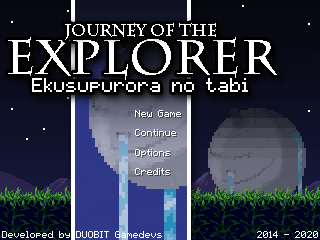 BioHazardEmpire is trying to learn a bit more about c# and c++ Python before we begin building some major portions, so that the coding is good from the get-go and so that he has to do as little recoding as possible so that as few bugs as possible will appear when he edits past code. He may also just use Visual Basic.
We should have a test stage ready to use within a month or 2.
MUSIC
I have composed 9 tracks, those being:
Title Screen
Welcome to the Weapon
Generator System
Forest Area
Europa Sectors
Boss! Sacred Shrine Demon!
Boss! Noize!
Final Boss!
FINAL Final Boss!
I won't post links to all of them yet because I am still fine-tuning the note sequences, but they are all full orchestra, with the exception of a few tracks.
ARTWORK
CONCEPT SKETCHES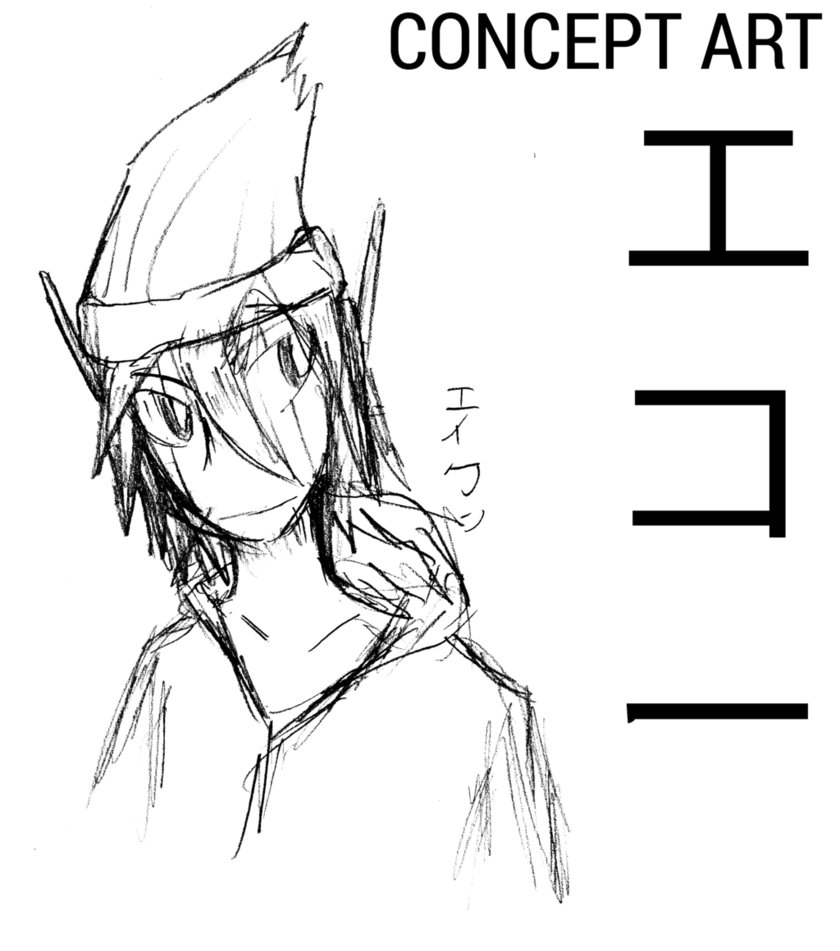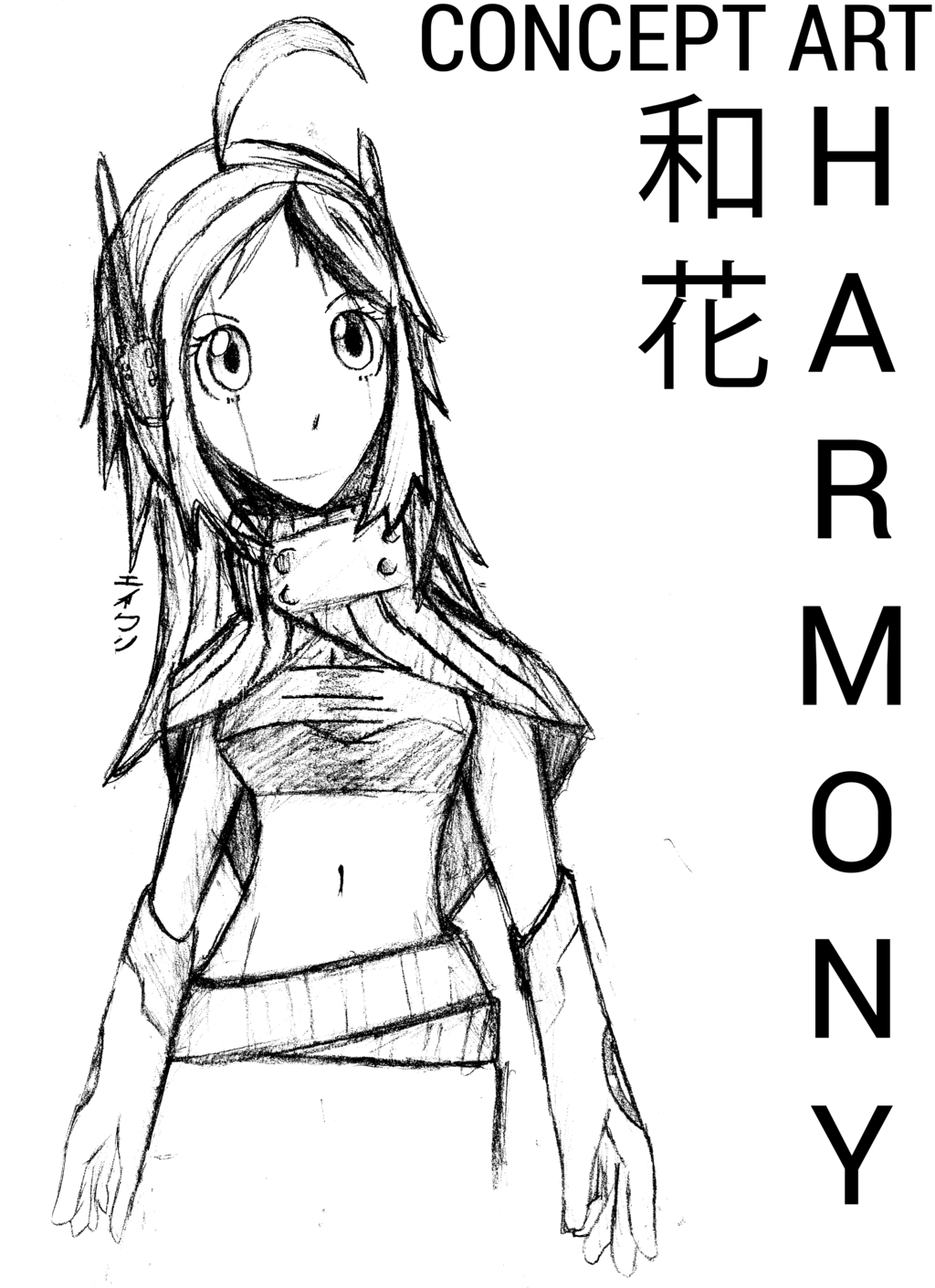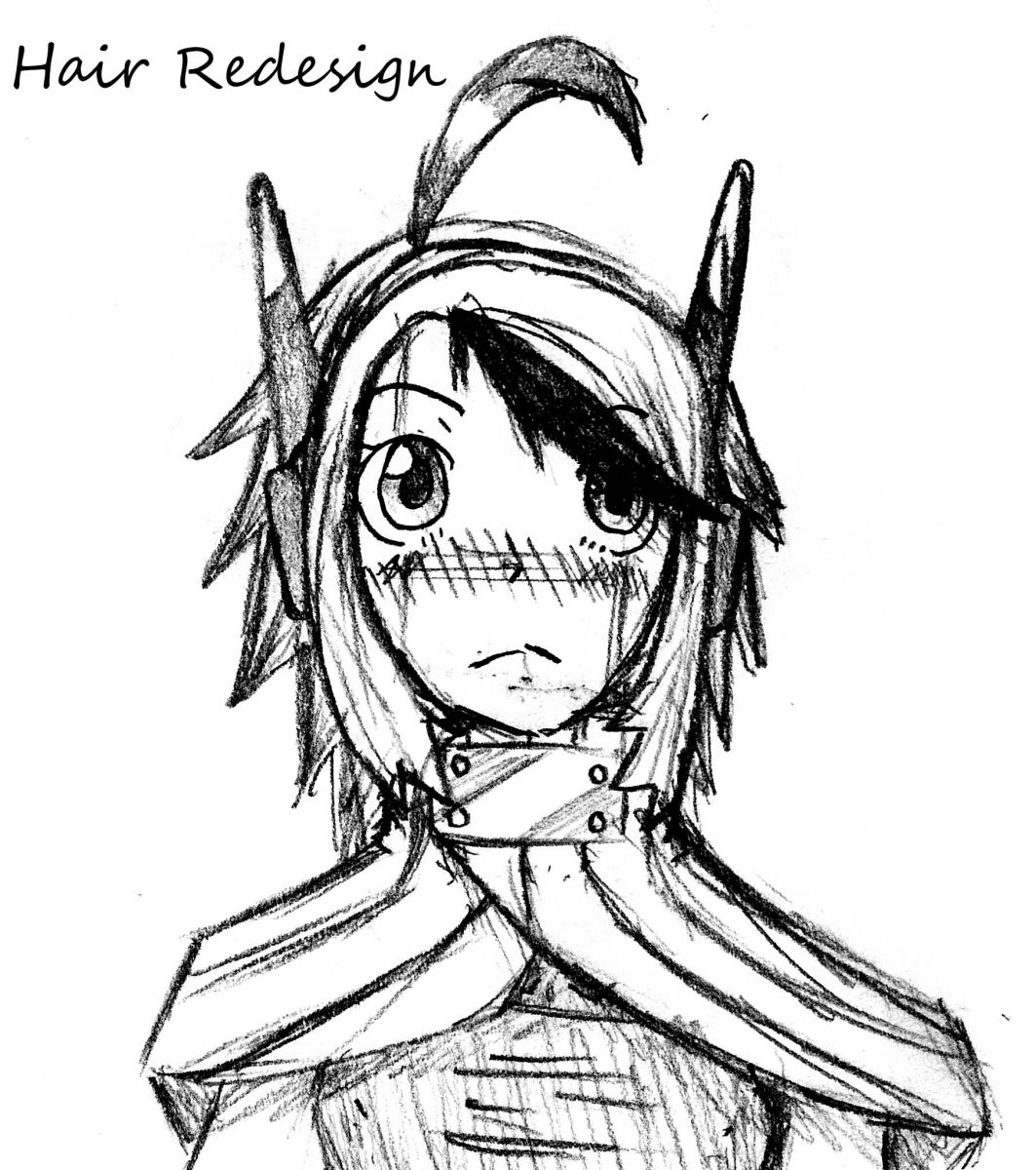 OFFICIAL ARTWORK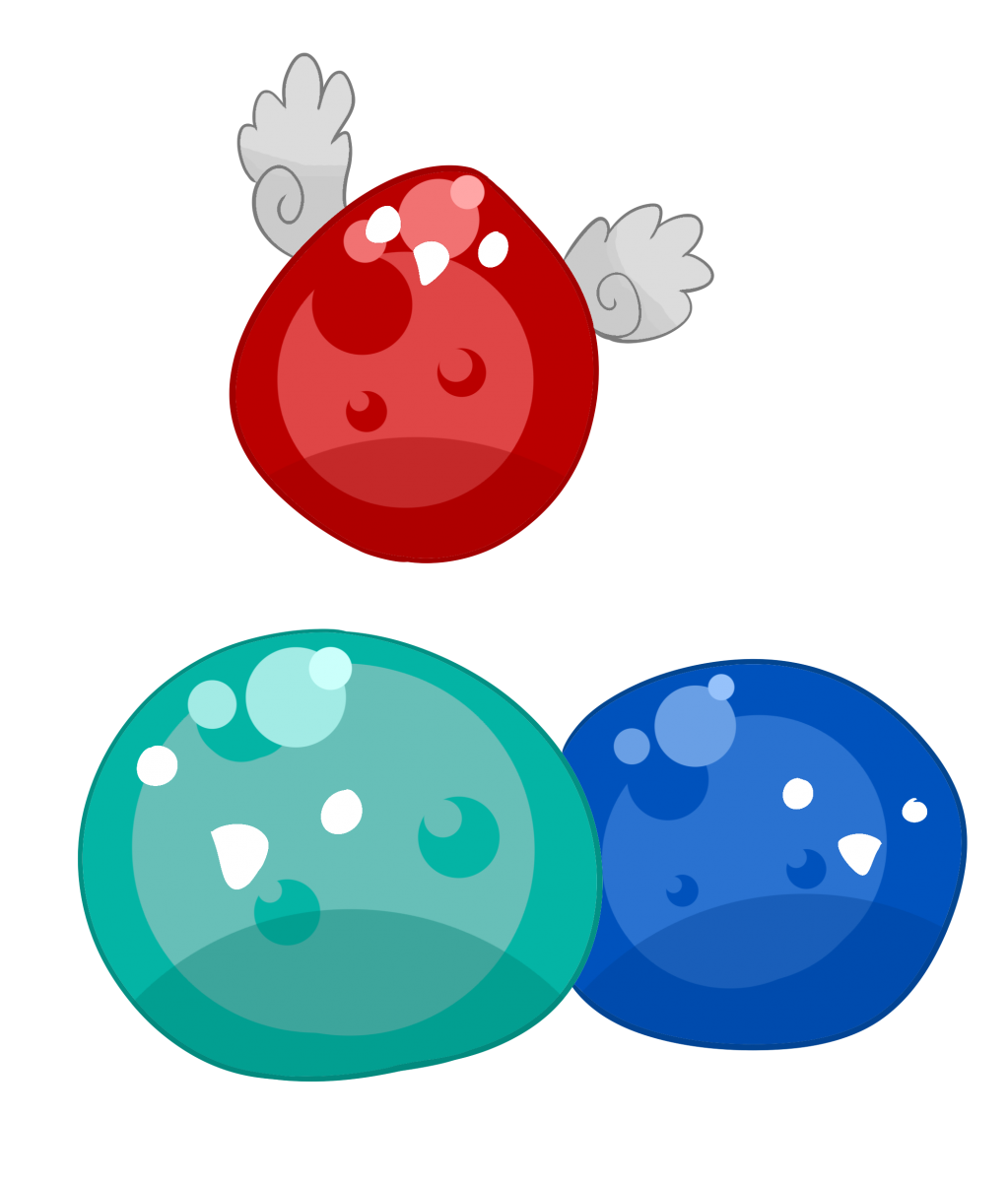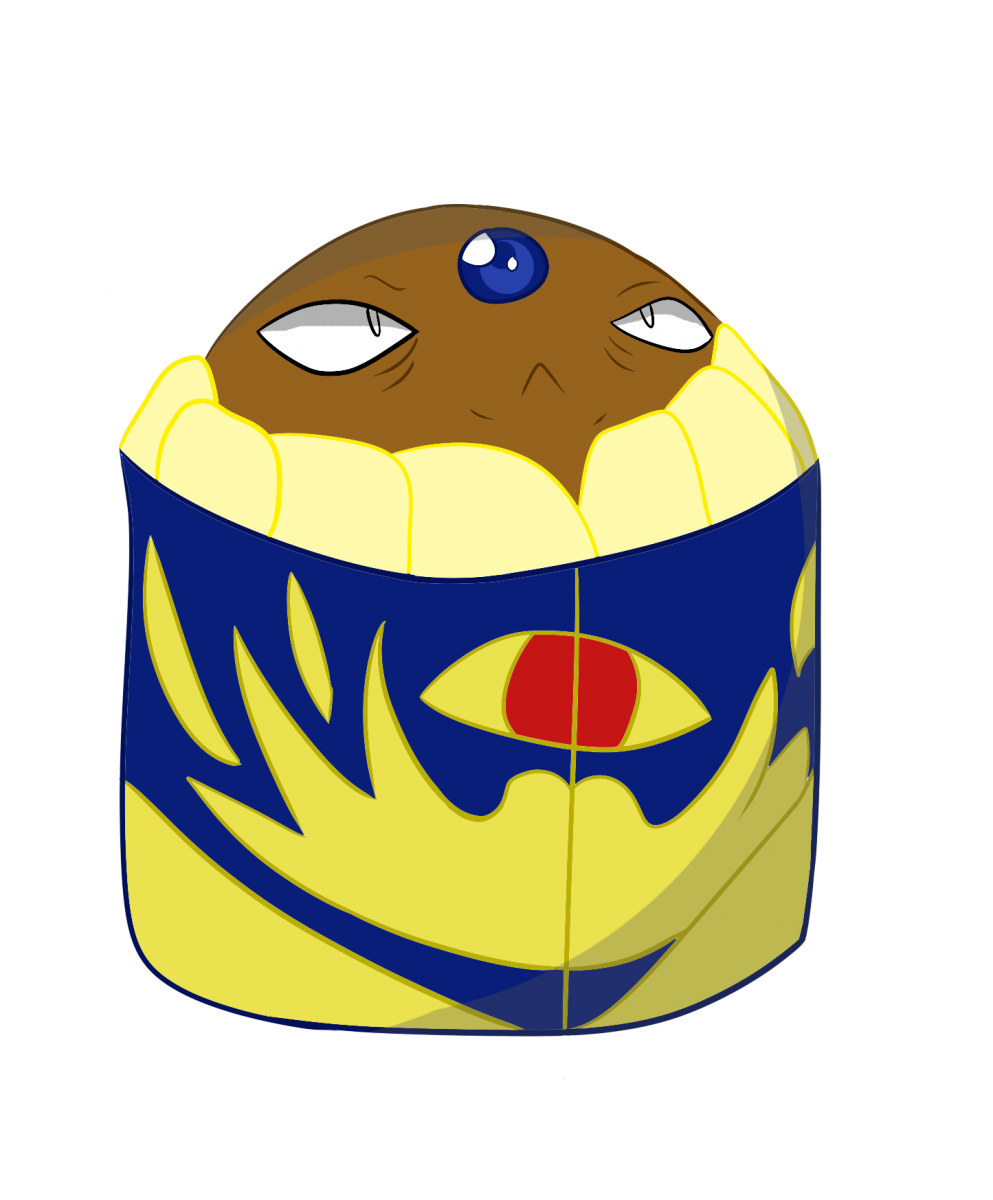 SPRITES
LINKS
Development Blog
Last edited by a moderator: