Jun 26, 2016 at 10:41 PM

"Wow! The more I drink of this magical beverage, the more games I can play! Wheee!"
Join Date: Nov 21, 2013
Location:
Posts: 28
We are now on
Steam Greenlight
.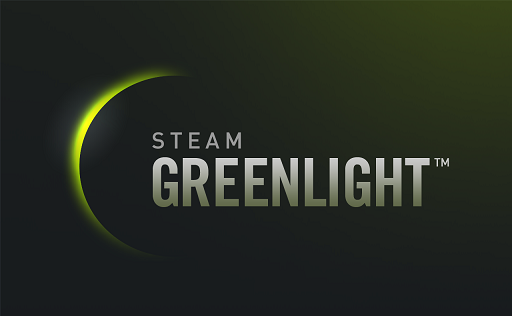 Please upvote it and show some support.
Good afternoon,
I'm happy to announce that after years of hard work I have created a game engine & IDE to create cross-platform games.
The Game Penci Engine
features Windows[available now] and Mac+Linux[Coming soon] Editors, 2D Canvas rendering and physics, Tiled and Animation support, strict-mode compliant Javascript scripting, and deploys natively to HTML5, console(s) and desktop.
Game Pencil Engine Editor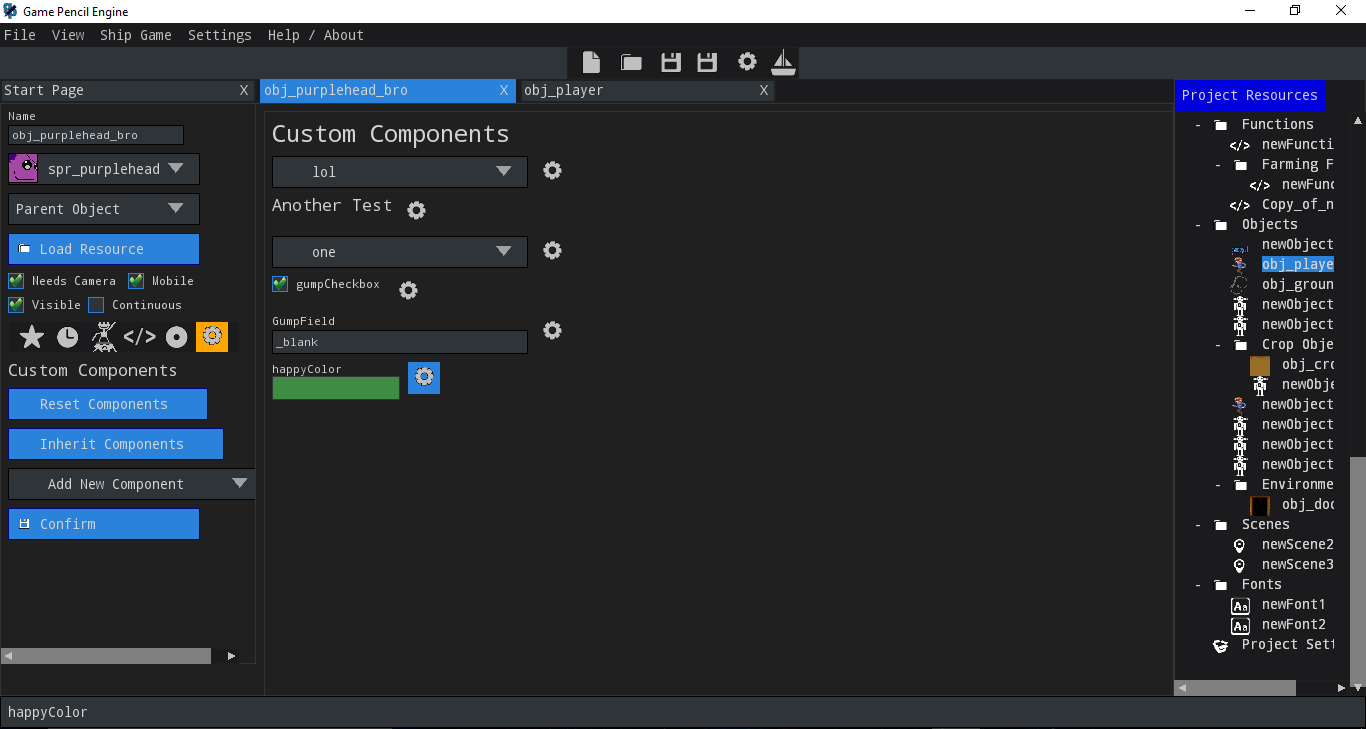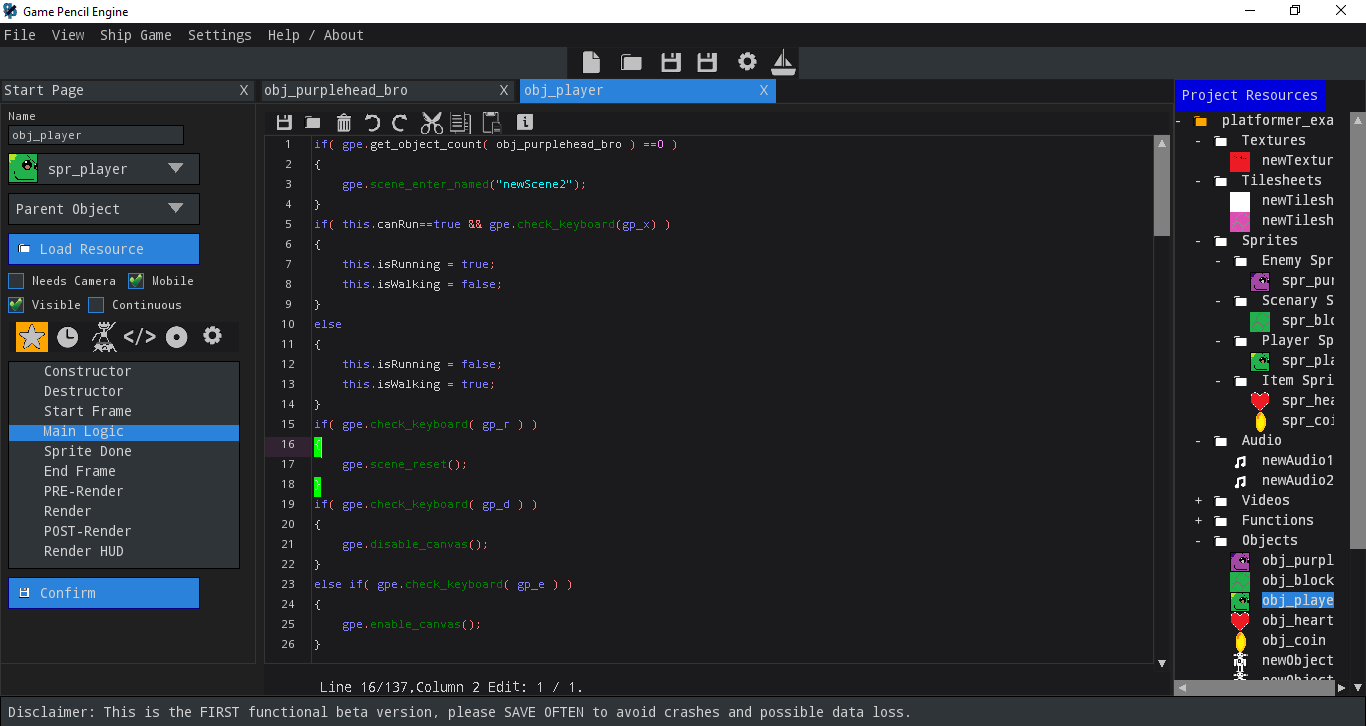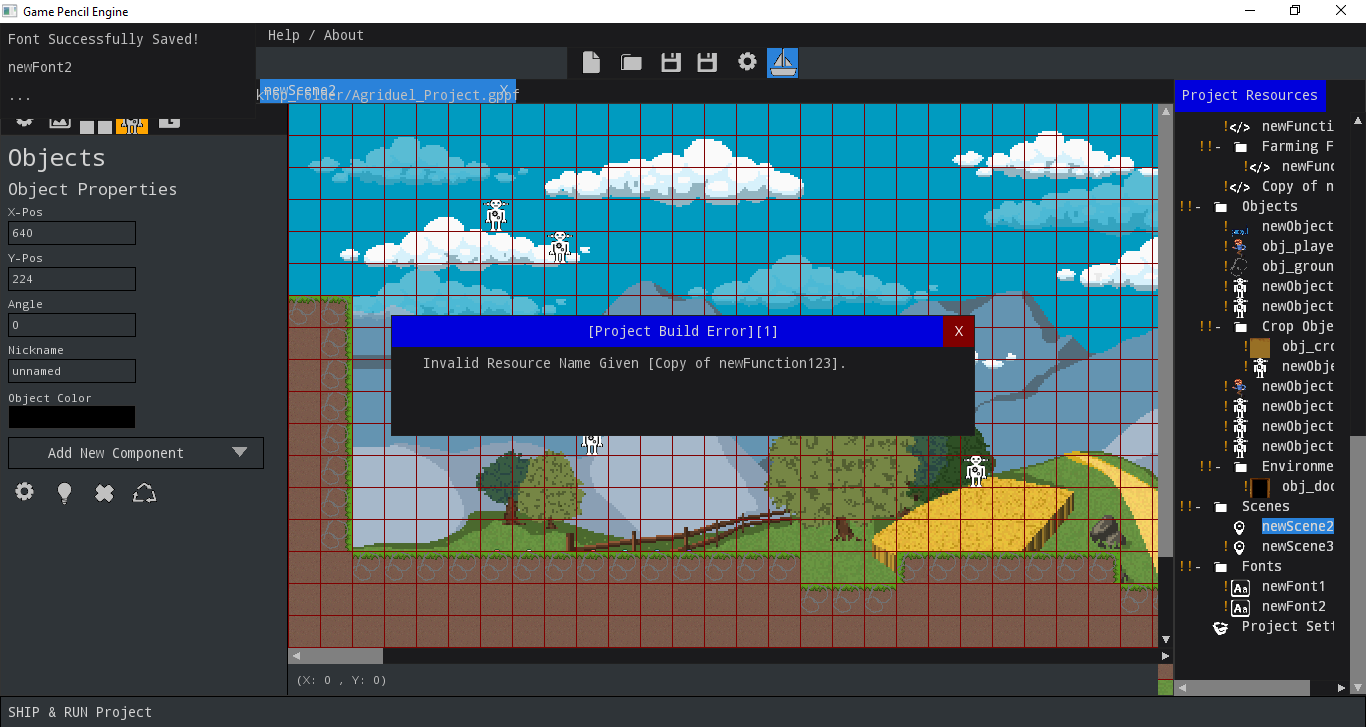 You can now create 2D games with our dynamic editors which place respect on code and components.
Please show some support and pick up a copy now at
https://pawbyte.itch.io/game-pencil-engine
Free & Deluxe editions are available.
I will be recompiling to Mac & Linux soon. The editor does work fully on all 3 main Operating systems.
Thank you for your time.
Hope you have you as part of the userbase.
Last edited: