Jan 23, 2015 at 1:09 AM
Hi guys.
I have been working on a game for almost a year now. Cave Story was a major source of inspiration for me, so hopefully it will have some appeal for you guys. (If it doesn't, let me know what I am doing wrong)
Dragon's Wake is a 2D Adventure Platformer where you take the role of a newly hatched dragon. At the start of the game you break out of your egg and have to go explore, grow and make friends (and enemies!).
Most recent trailer (Warning: Pre-Alpha footage)
https://www.youtube.com/watch?v=hB8JDTOO60g
My intent is to tell a compelling story almost entirely through the gameplay, with no text or voiceovers. Those of you who have played Brothers: A Tale of Two Sons will know what I'm getting at. Those of you who haven't... shame on you!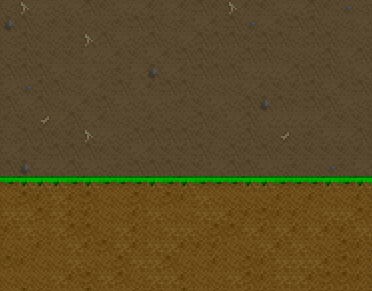 Alright, that's enough bragging from me for now. I better get back to work.