Sep 6, 2010 at 12:07 PM
Not sure if this goes here or not, but Jackalope sent me this awhile back and I thought I'd share. It's a compilation of some Cave Story oekaki drawings, random fan stuff (including clay figurines and a nice model of the polar star), and some edited screencaps that are quite entertaining.
Be warned: the sub-folder named "アダルト板ログ" contains mostly NSFW images
Sadly, some of the drawings are kinda mediocre..but it contains a lot of good stuff.
Here ya go:
http://www.mediafire.com/?mr9wr14vr4pselq
Such gems include: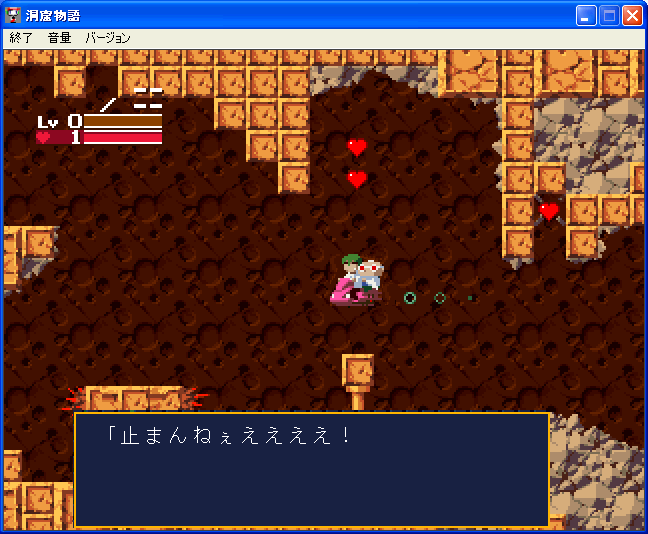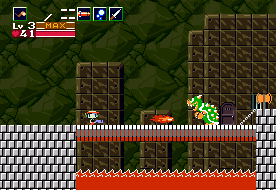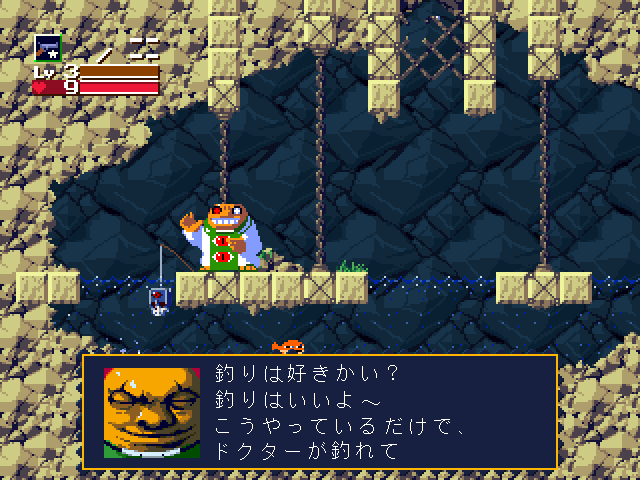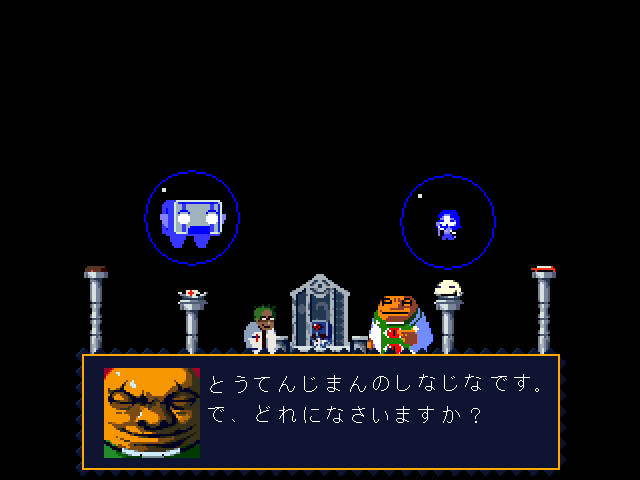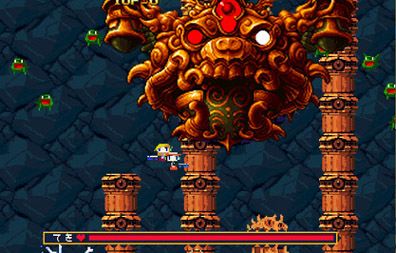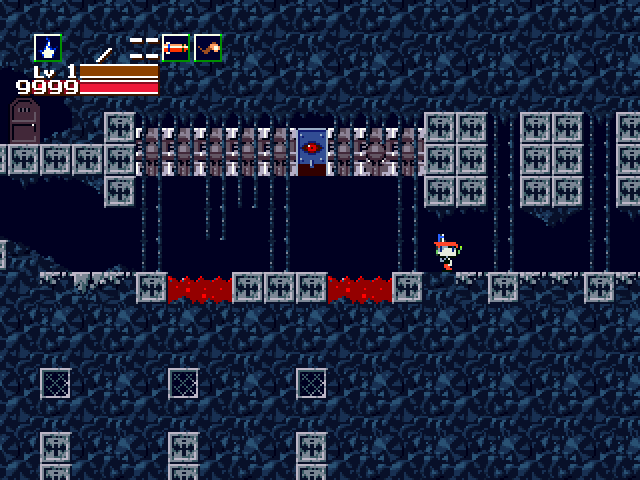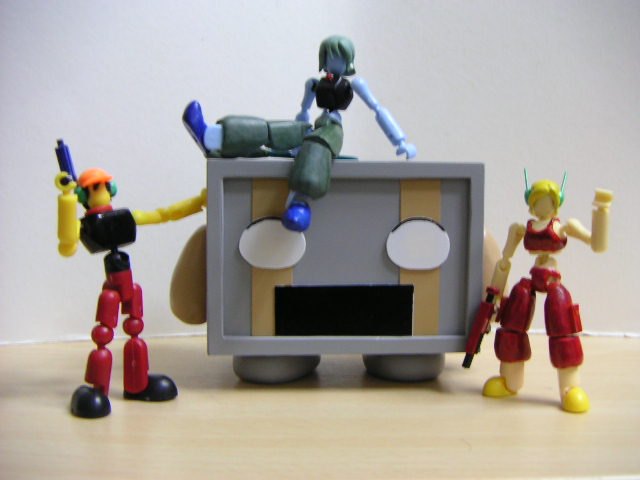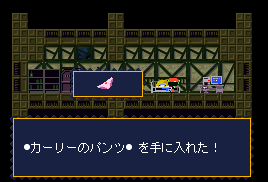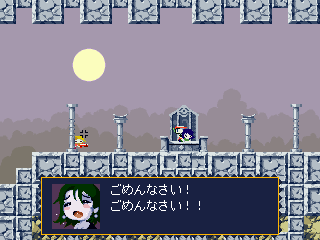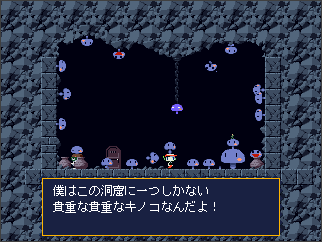 inb4useenglishterms