Sep 17, 2011 at 3:42 AM
I just remembered I was posting on a Cave Story forum, so I decided to
do some more horrible self-inserting
show the community something they would be genuinely interested in.
BAM.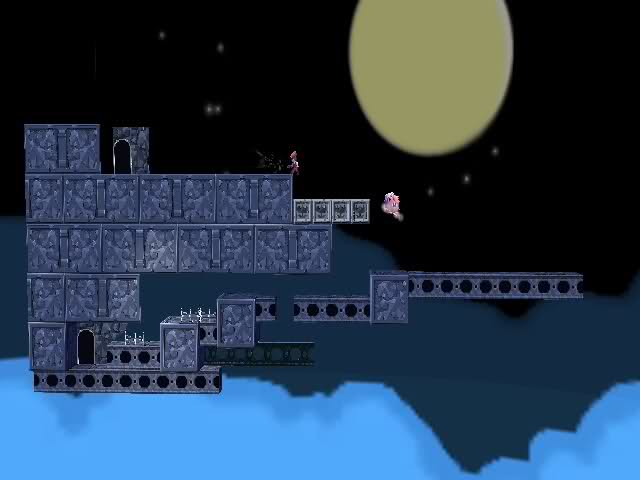 Balrog flies in the background.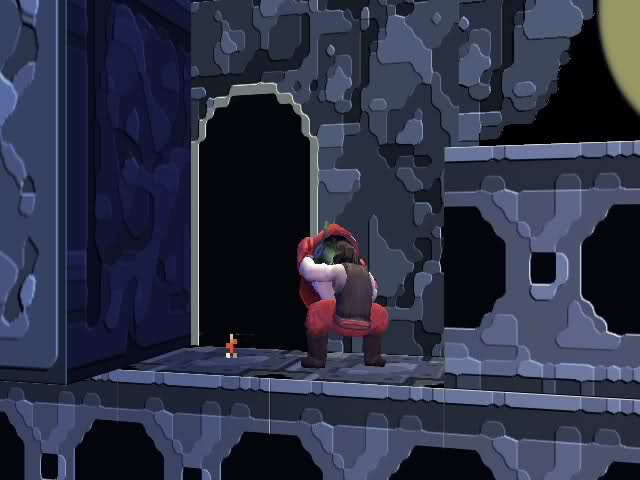 Mr. Little comes out of his house and runs around.
And the cat ghost that shoots yarn balls.
It's only about half-done, but this stuff takes a pretty long time without a model importer. It's been on hiatus for a few months, actually.