Dec 18, 2013 at 5:56 PM
Modding Community Discord Founder

"That dog!"
Join Date: Apr 5, 2013
Location: In my mind and of my body.
Posts: 1633
Age: 23
The thing is it's just so amateur like.
Things don't look 3D and the colors look bad on the scanner. >_>
I have no idea why I did this.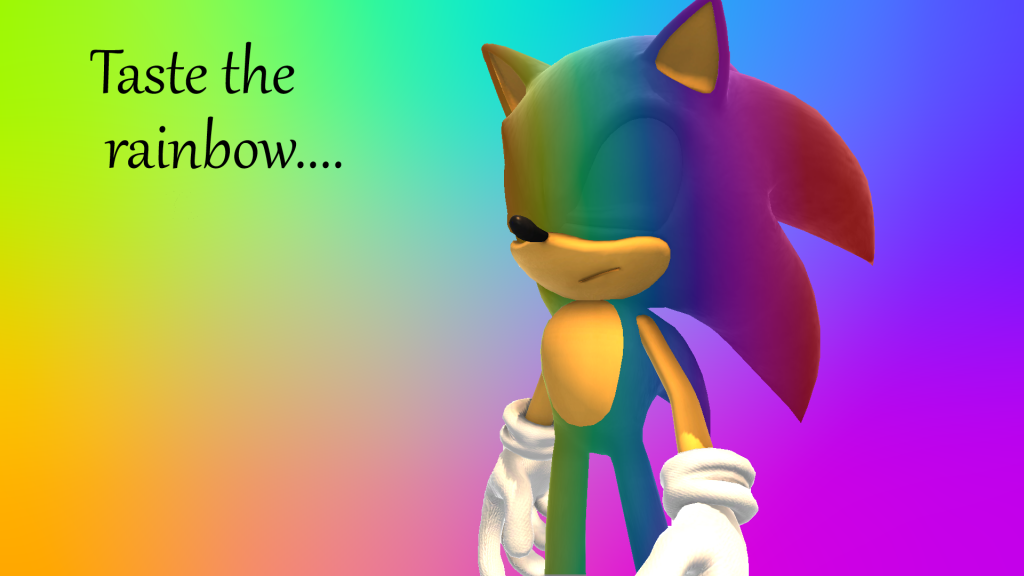 Enslave the rainbow
taste the rainbow.
(He's eating skittles)