Jun 27, 2010 at 11:46 PM
Been here way too long...

"Ha! Ha! Ha! Mega Man is no match for my Mimiga Man!"
Join Date: Mar 20, 2010
Location:
Posts: 252
Making a thread for artwork, because I didn't notice that there was one here.
To help it start, I will post a few of mine (more to come):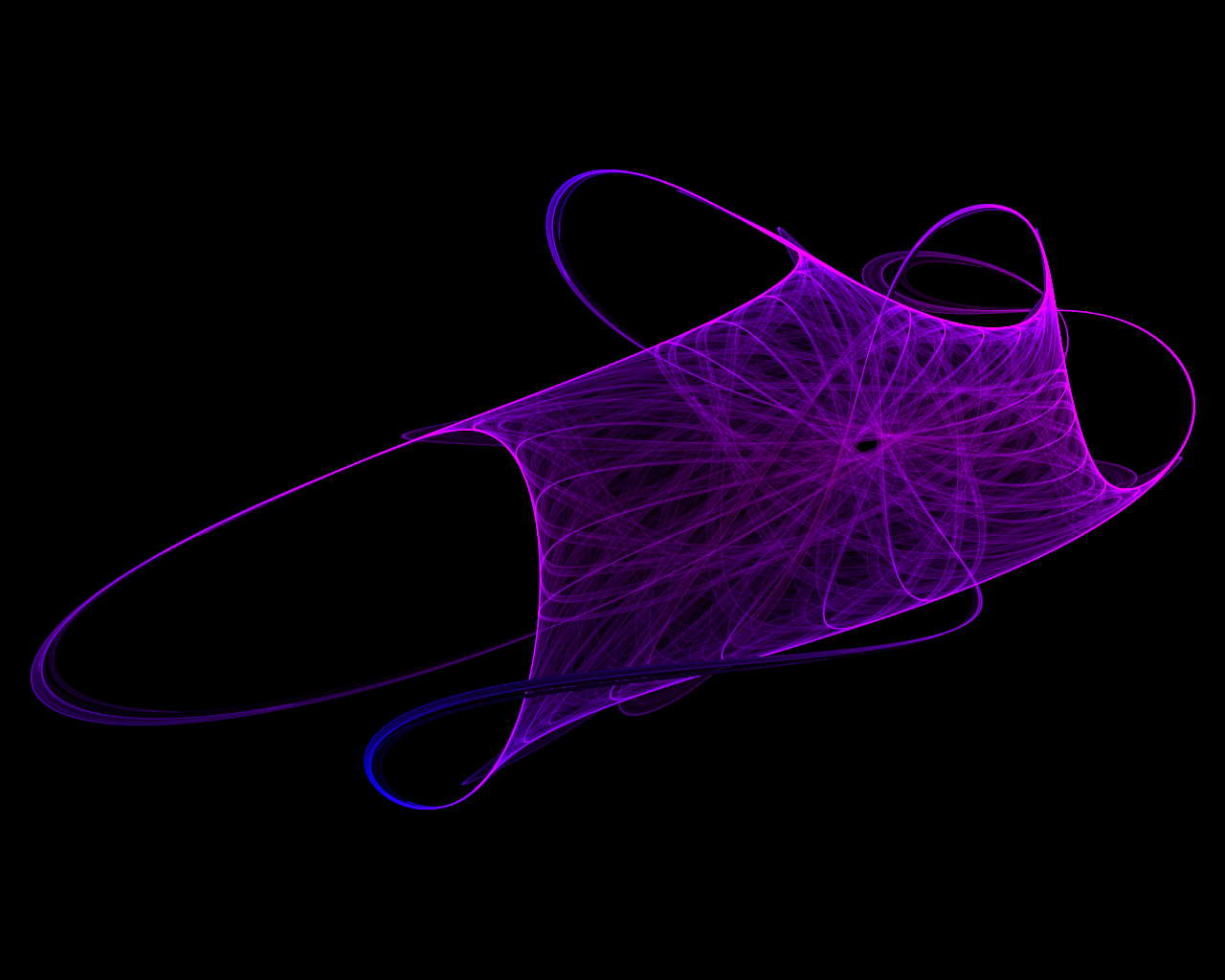 This is one of my newest ones, and it is still in development (criticism/suggestions appreciated)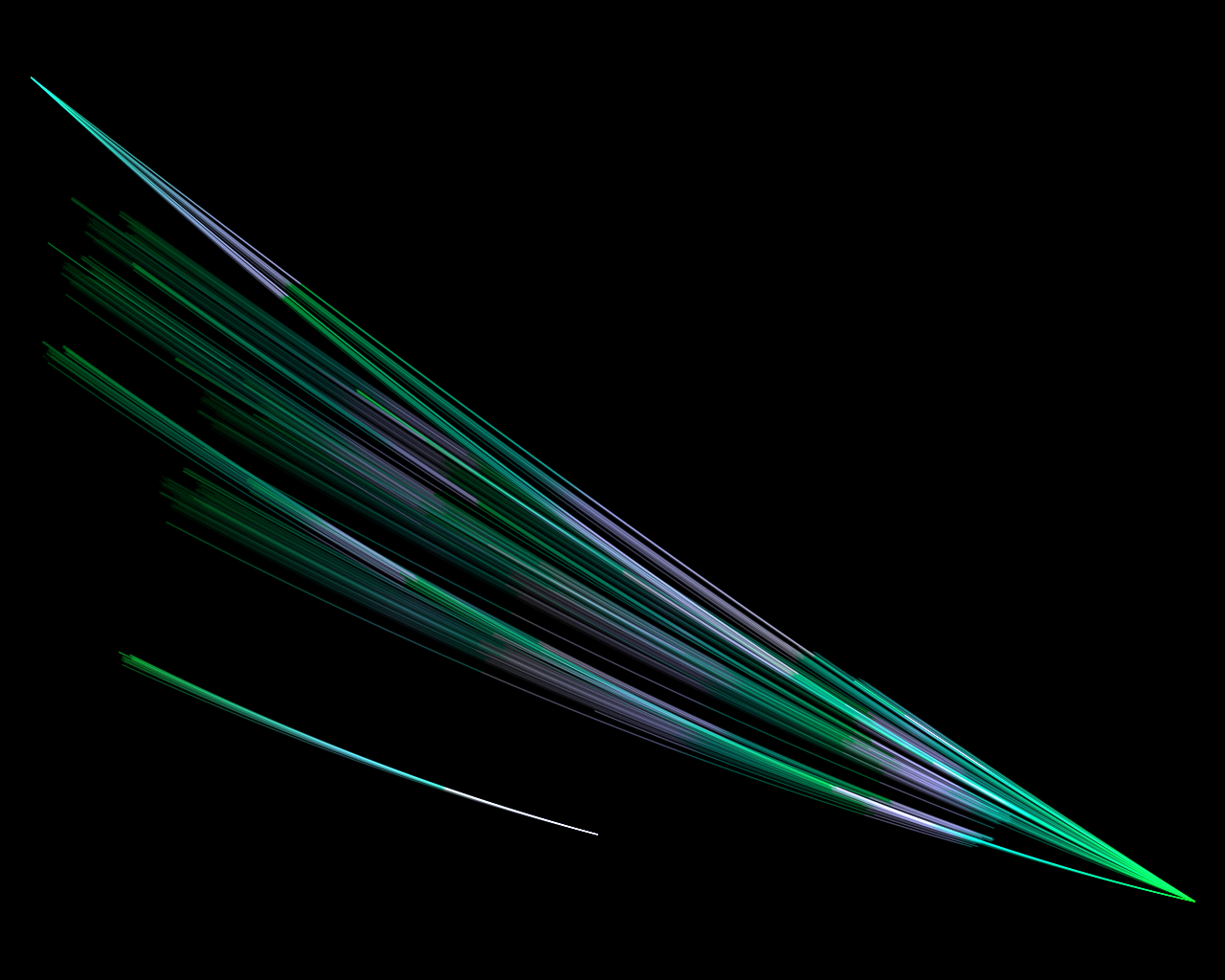 Note: for convenience, I have rendered the images in the standard desktop resolution, but I can re-render in a different one if you want.