Oct 11, 2014 at 11:23 PM

"Wahoo! Upgrade!"
Join Date: Sep 12, 2014
Location: In my house. Is that good? Are you happy?!
Posts: 46
Age: 18
Recently, I've been into horror games and have been playing them for a while now. I was searching up Top RPG Horror games and found this. It's Called
AO ONI
I played it and after hundreds of jumpscares I finally beat it and it was the creapiest ending. If you want to play it the link is here:
http://www.moddb.com/games/ao-oni/downloads/ao-oni-v623-english
Screenshots: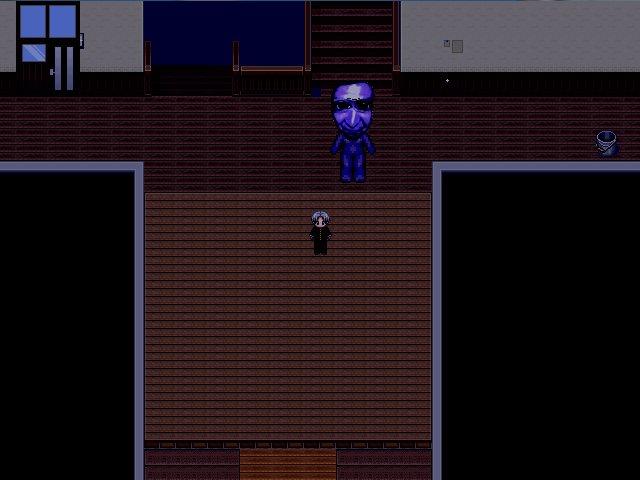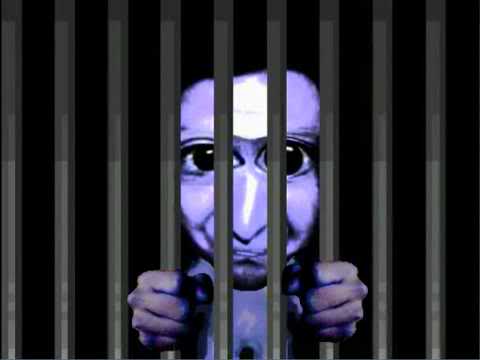 You should definetly check this game out!
WARNING: NOT FOR THE FAINT OF HEART