Jan 22, 2012 at 12:59 AM
I...I think this is where you're supposed to put this stuff.
I'm having trouble with advance map. Whenever I try to make my character warp into a cave, the character ends up facing downwards and refuses to warp back out when I want him to.
Screenie: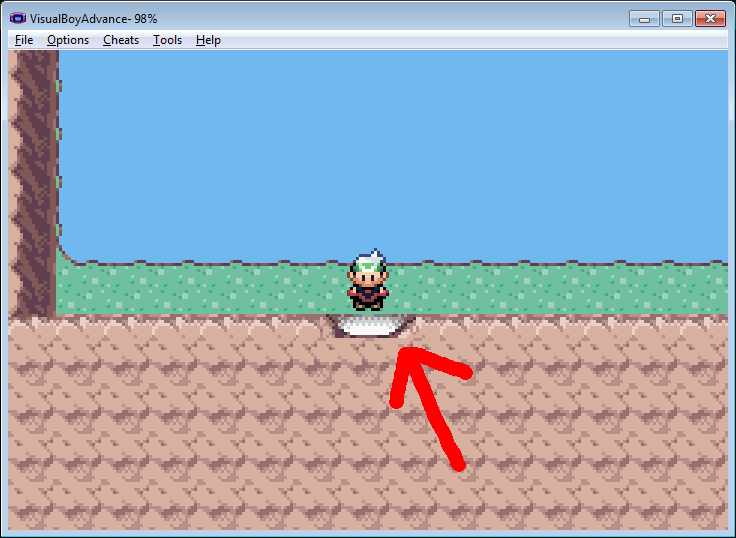 That exit doesn't work at all.
I've tried the "see how pixel did it" theory (I guess it'd be "see how GameFreak did it"), but I can't figure out what's wrong.
I can post more details if they're needed.