Jul 8, 2014 at 5:53 AM

"Master using it, and you can have this!"
Join Date: Jun 4, 2014
Location: Indonesia
Posts: 88
Age: 18
After 2 weeks of work, finally it is finished as well. This is not my frist mod, but this is my frist finished mod. This mod is like hell areas in Cave Story. There are 5 endings.
My best time is 4'37'2 3'46'1. Post your best time!
Screenshots: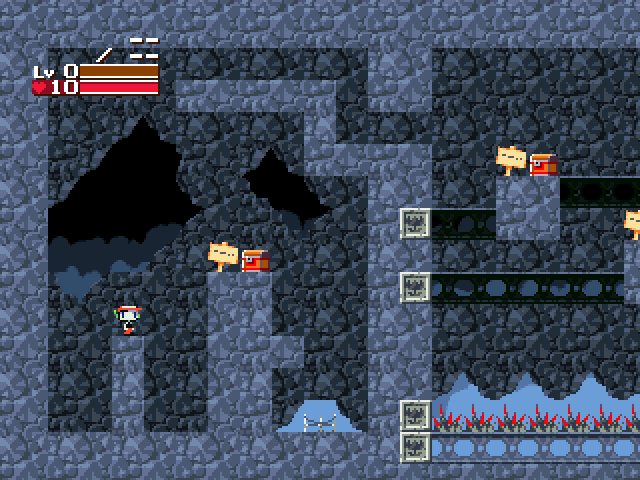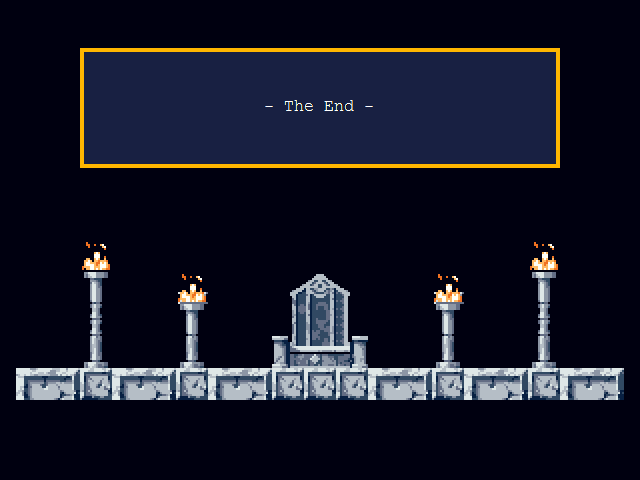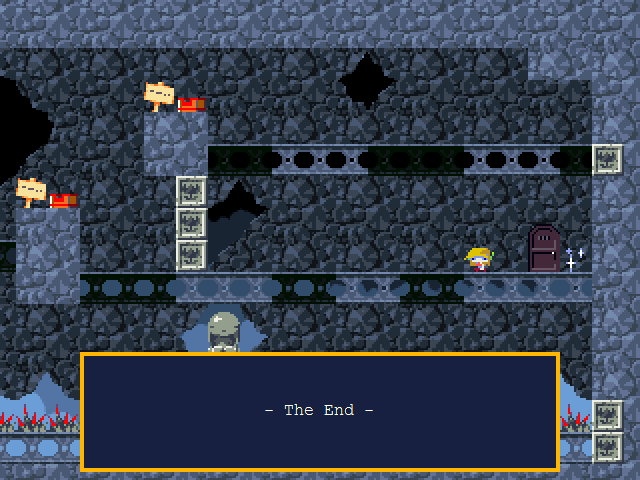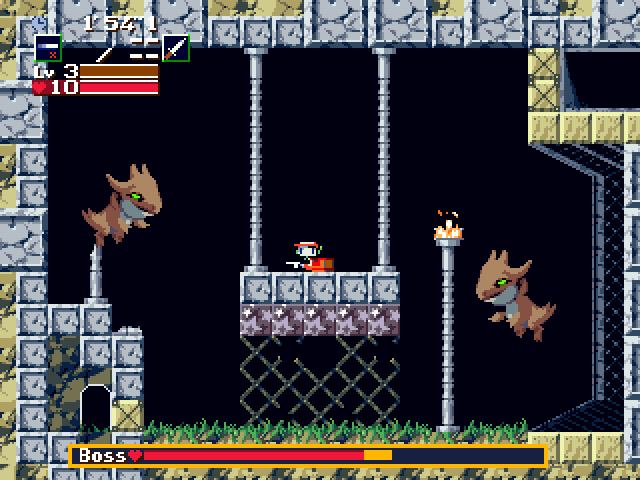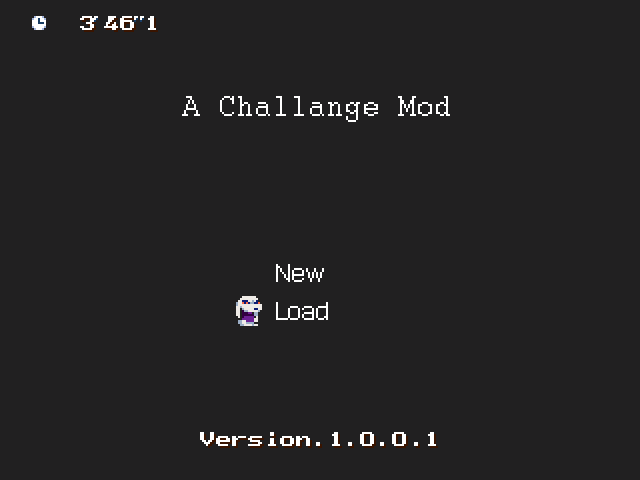 Download
(Version 1.0.0.1)
Speedrun attempt video by dgf149.
[media]https://www.youtube.com/watch?v=EjdZP5n7pmw[/media]
If you find any bugs, typos, or others, post here.
sorry if my english is bad.
And I have a plan to make A Challange Mod 2. Should i do it?